LONGHORN TUBS
Same great snuff at an even greater value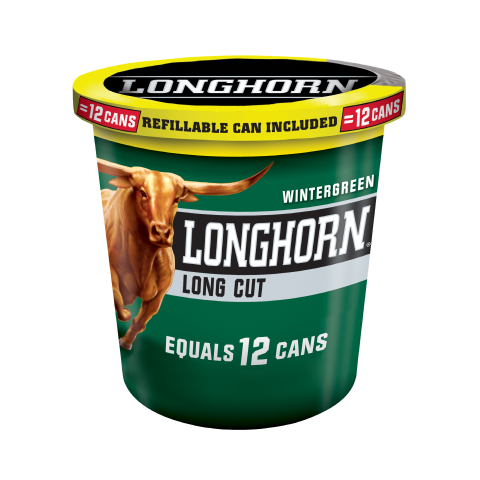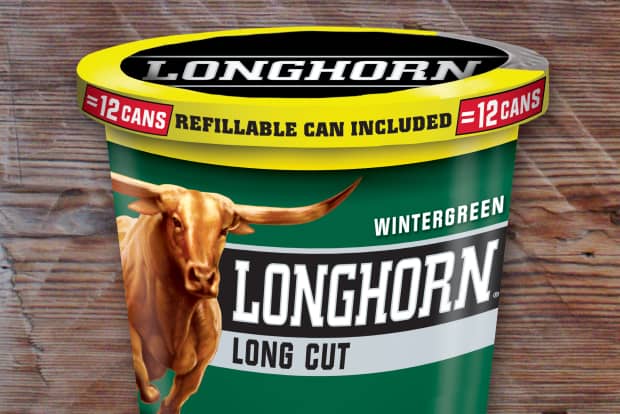 The tight plastic seal keeps air out and your snuff fresh.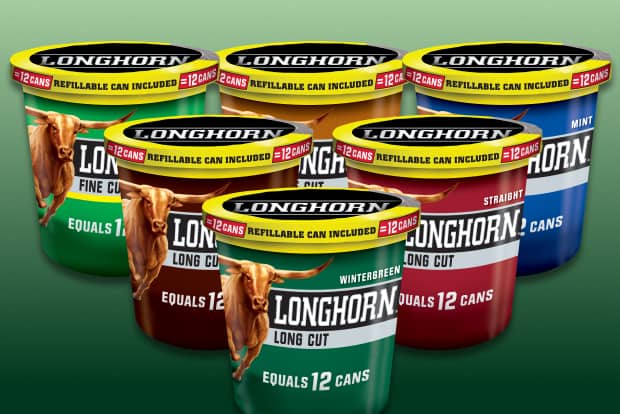 Available in Fine Cut and Long Cut Wintergreen, Long Cut Straight, Long Cut Mint, and Fine Cut and Long Cut Natural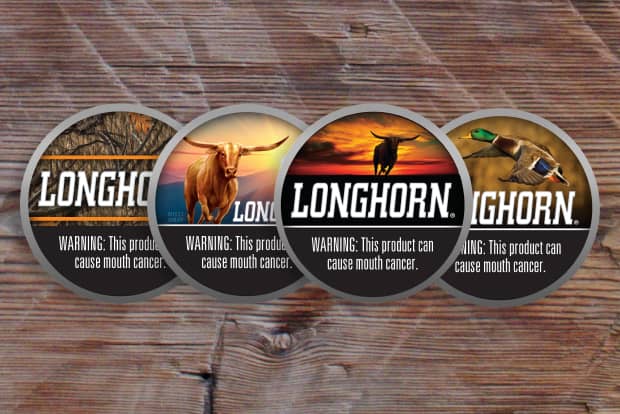 Each tub comes with one of 4 limited edition collectable, refillable cans that let you pack your own snuff.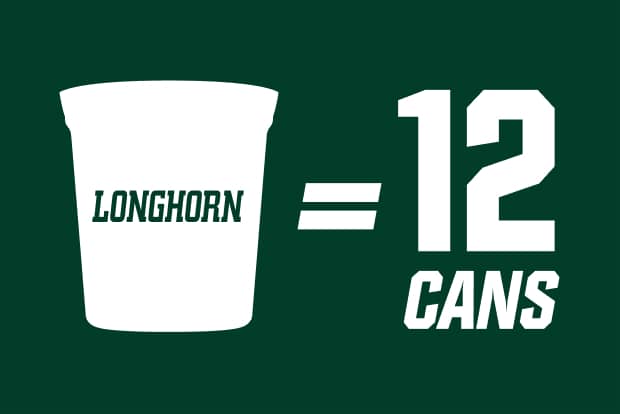 Enjoy 12 cans worth of Longhorn snuff and fewer trips to the store, at a fraction of the cost.